Hello and Welcome to a Special Edition Blog from Christina Mandara.
This is a bit of a cheat blog as I've been over to BadGirlsBible.com and after having a good giggle and a nose around, I had to ask Sean if I could repost a few of his '29 Hilarious Uses for Sex Toys. If you wanna see the rest, click here.
Suction Cup Dildo Loo Roll Holder
Looking for a tasteful way to add some "je ne sais quoi" to your bathroom without spending a fortune? Hello Kitty toilet paper optional…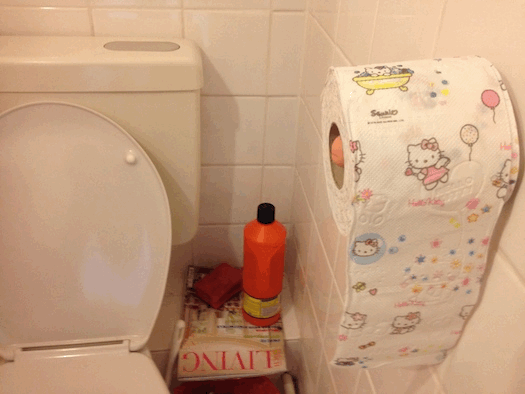 Ring Toss With Butt Plugs & Cock Rings
Your son may be begging for the latest video game console, but remind him that stretching your imagination is important as sometimes the simplest games are also the most pleasurable.

A Lousy Coat Hook
Unfortunately, some things don't always work out as planned

Butt Plug Wine Stopper

Double Ball Gag Ear Defenders
Working in loud, noisy environments can do long term damage to your hearing. Stay safe and keep things quiet with these opulent ear defenders.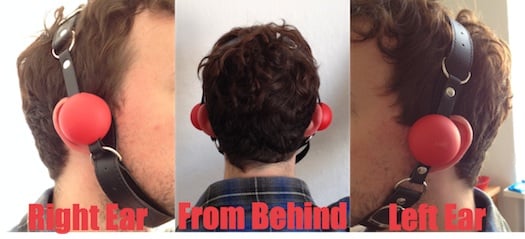 Penis Pump Plunger
While the rest of these ideas are fun, this penis pump is just incredibly useful if you have a blocked sink or drain. It just sucks everything out of it. I'm totally serious by the way!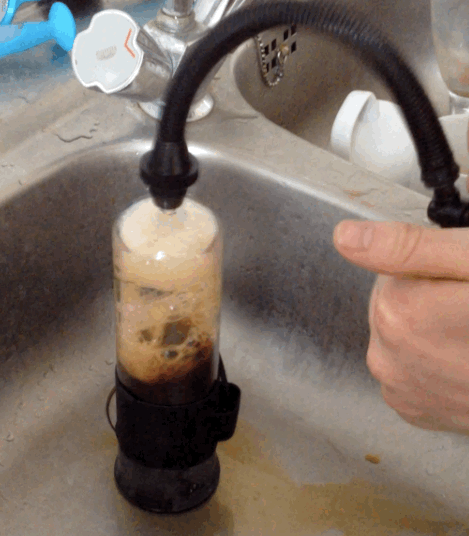 Nipple Clamp Glasses Necklace

Yup, it's official. I dissolved into snorts of laughter and then had to have a good nosey through everything else that Sean had written. The man's a genius. Christina says go follow him, now! Oh and check out the rest of the article. It's hilarious: http://badgirlsbible.com/sex-toys-around-the-house